Mopar Enthusiast Ring Member Profile: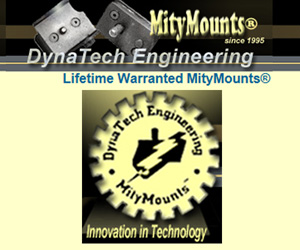 Ring Navigation:

Site Name:

DynaTech Engineering
Site URL:

http://www.mitymounts.com
Description:
Dynatech Engineering builds Lifetime Warranted muscle car motor mounts, Mitymounts for high performance muscle cars.
Member Since: September 17, 2002
Company Information:
DynaTech Engineering
PO Box 1446
Alta Loma, CA 91737
Phone/Contact: 1-805-492-6134
Have a Mopar related web site/page and want to be a member of the Mopar Ring? Visit our join section and submit an application. Membership is free and open to all Mopar related sites, including personal sites, club sites and business sites.
Sponsored Links: