Mopar Enthusiast Ring Member Profile: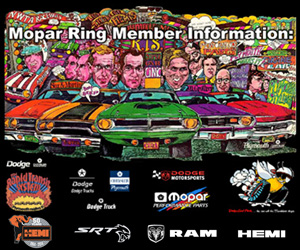 Ring Navigation:

Site Name:

Site WEB de Denis Bisson / Dennis Bisson's Web page
Site URL:

http://www3.sympatico.ca/denis.bisson2/ForDakotaRing.htm
Description:
Well... Nothing really excited. Simply the history why and how I bought it... Some pictures like the one after we came back from Mount Washington
Have a Mopar related web site/page and want to be a member of the Mopar Ring? Visit our join section and submit an application. Membership is free and open to all Mopar related sites, including personal sites, club sites and business sites.
Sponsored Links: